Back
gr‑iridium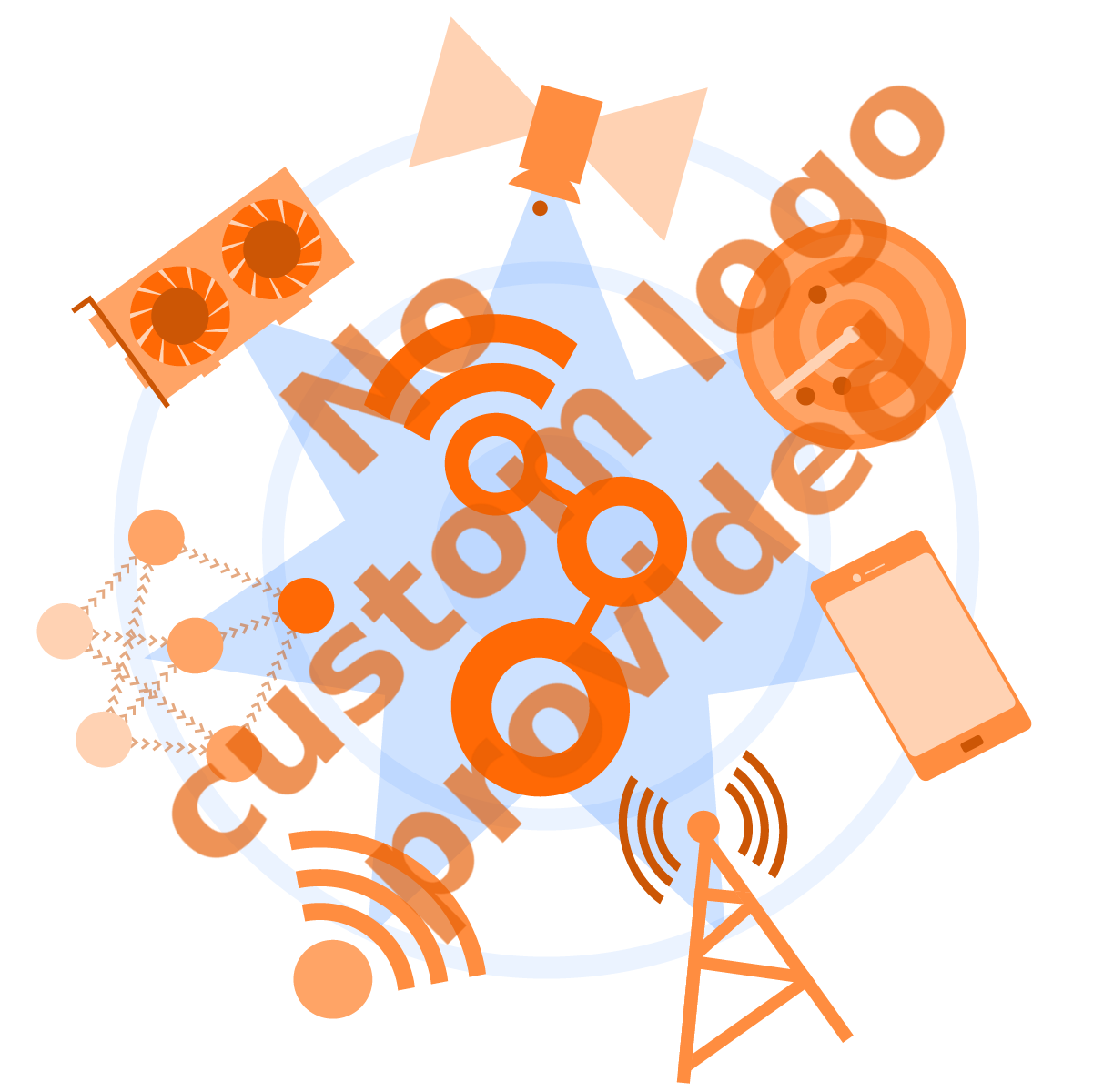 Tags: sdr, iridium
Developer: schneider <schneider@muc.ccc.de>
Dependencies: None
Repository: https://github.com/muccc/gr-iridium
Copyright Owner: Free Software Foundation, Inc
Supported GNU Radio versions: v3.7,v3.8,v3.9
Brief: GNU Radio components to receive and demodulate Iridium frames
Module Info
This module provides blocks to build an Iridium burst detector and demodulator.
It provides a sample application which can be used to detect and demodulate data from the Iridium satellite network.
You should also have a look at the iridium-toolkit.
More information about installing and using gr-iridium can be found in the readme.