Back
gr‑owc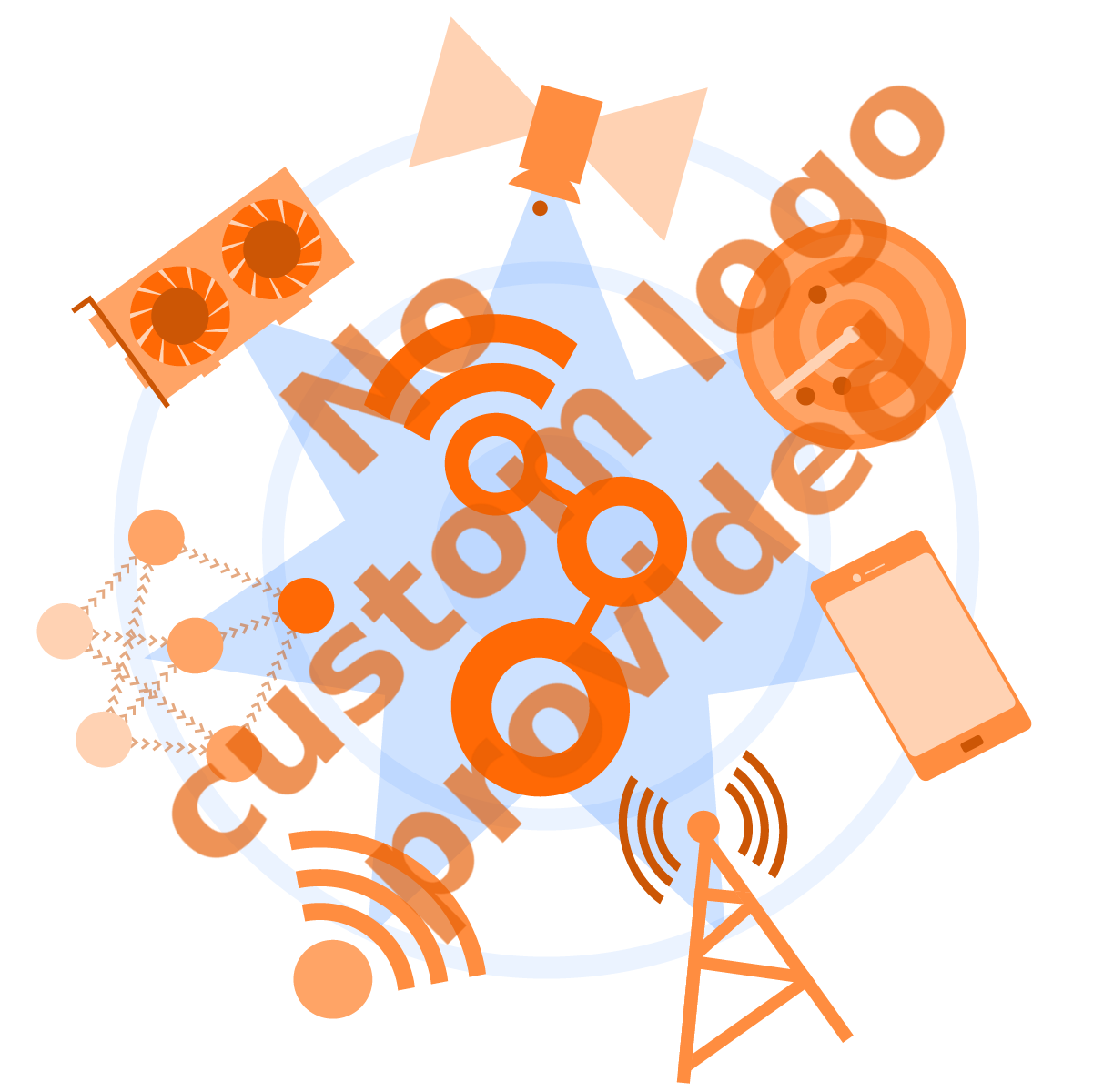 Tags: OWC, VLC, SDR, GNURadio
Developer: Arsalan Ahmed <arsalanqasimahmed@gmail.com>, Michael Rahaim <Michael.Rahaim@umb.edu>
Dependencies: None
Repository: https://github.com/UCaNLabUMB/gr-owc
Copyright Owner: The Ubiquitous Communications and Networking (UCAN) Lab, University of Massachusetts, Boston.
Supported GNU Radio versions: v3.8
Brief: GNURadio out-ot-tree (OOT) module for optical wireless communications.
Module Info
gr-owc is an, an open source out-of-tree module for the widely used GNURadio signal processing toolkit. Within gr-owc, we have developed signal processing blocks for OWC channel simulation and common OWC modulation/demodulation techniques.